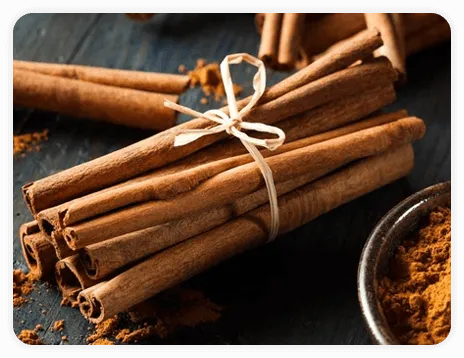 Welcome to A1C Drinks, where we're committed to redefining the beverage industry. We believe that caring about your health shouldn't mean compromising on taste. That's why we've created the world's first diabetic-friendly beverages that can support healthier blood sugar levels, and are irresistibly delicious.
 Our beverages are a result of meticulous research and a deep commitment to quality.
Cinnamon is one of the key ingredients in our formula, and is renowned for its potential to support healthier blood sugar levels. We've harnessed the power of pure cinnamon to create our uniquely satisfying beverages.
 We've also incorporated aloe vera and other natural ingredients, each chosen for its unique contribution to your well-being.
 When you take your first sip of an A1C, you're not just enjoying a beverage – you're experiencing a celebration of flavor and health. A1C drinks are designed for anyone who craves delicious taste but doesn't want added sugar or potentially dangerous artificial ingredients or sweeteners. Whether you're managing your blood sugar levels or simply seeking a refreshing, better-for-you alternative, we have the drink that doesn't compromise on enjoyment.
 Join us on this flavorful and health-conscious journey by exploring our range of beverages. Your taste buds and your well-being will thank you.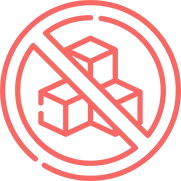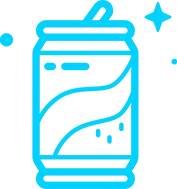 Erythritol is the sweet factor in A1C. Erythritol is a sugar alcohol which is indigestible by humans. Since we don't have the necessary enzyme, it is passed through the body without the negative effects of sugar. Most of it is actually released unaltered through our urine! It has a glycemic index of 0 (meaning it does not spike blood sugar) and it's not metabolized by oral bacteria so it doesn't cause tooth decay. It is, effectively, 0 net carbs.
A1C Drinks Inc. has introduced a line of revolutionary new beverages that are dramatically different than anything else on the market. If you are looking for a delicious healthier beverage, or are overweight, diabetic, insulin-resistant or pre-diabetic, or you are one of the millions of people that simply cares about their health, this is the beverage for you!
Crafting these exceptional beverages posed considerable challenges due to the technical complexities of blending our proprietary formula's key components. (If you think it's easy to blend aloe vera and cinnamon, just try it at home someday!)
We combined a bit of art and a lot science to create an all-natural beverage that is truly one of a kind.
Our primary ingredients, Cinnamon and Aloe Vera, have been revered across many cultures worldwide for their reputed ability to maintain healthy blood sugar levels. These ancient remedies have stood the test of time and have been cherished for centuries.
Now, as more Americans embraces a healthy lifestyle, we are proud to offer the world's first delicious, healthy beverage that can be enjoyed by anyone – even diabetics. Try one today!
Cheers to your health!