The First Scientifically Designed Diabetic Drink in the History of the World
It's Conceivably the Healthiest Drink Ever Made!
Apple, White Peach & Mango Flavored Teas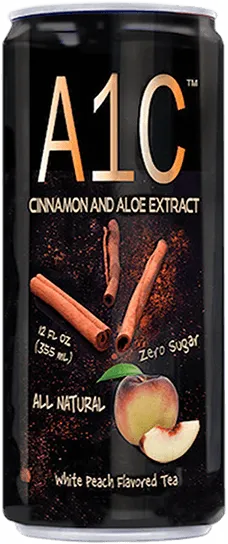 A1C is a CINNABLAST OF EXPLOSIVE FLAVOR. Its unique, patent pending and organic compound make this revolutionary drink the first of its kind and A NECESSITY for over-weight, obese and diabetic people.
Based on over 500 medical and scientific studies we formulated a great tasting drink WITH A PURPOSE. The purpose of this drink is to combine a refreshing but necessary product that over 200 MILLION AMERICANS will enjoy.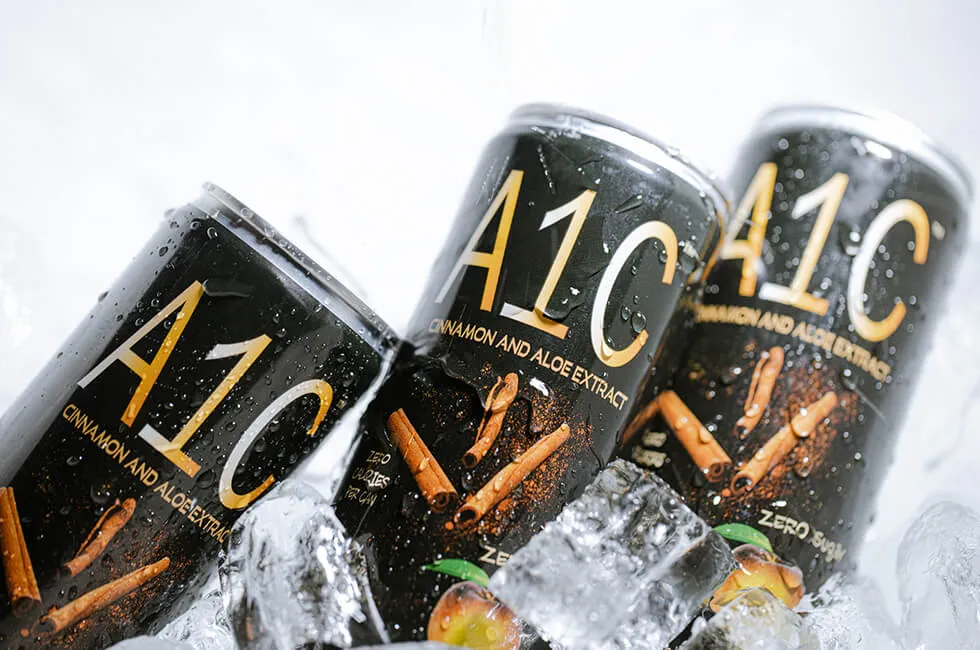 (CNN)Cinnamon may improve blood sugar…
Are you a Retailer Looking to Carry Our Drinks?